3 tags
4 tags
1 tag
If A Dog Was Your Teacher
If a dog was the teacher you would learn things like: • When loved ones come home, always run to greet them. • Never pass up the opportunity to go for a joyride. • Allow the experience of fresh air and the wind in your face to be pure Ecstasy. • Take naps. • Stretch before rising. • Run, romp, and play daily. • Thrive on attention and let people touch you. • Avoid biting when a simple growl will...
3 tags
3 tags
2 tags
1 tag
"Life is either a daring adventure, or nothing."
– Helen Keller
2 tags
THE LONGEST WORD THAT CAN BE TYPED USING ONLY THE TOP ROW OF LETTERS OF THE KEYBOARD: TYPEWRITER. That's gotta count for something. If nothing else, it's pretty poetic in it's own right. Typewriters are beautiful. No edits, no apple-z, no forced justify. Just beautiful simplicity. I personally have my eyes (and heart) set on this sexy specimen: The Olivetti Valentine. Slides...
3 tags
3 tags
2 tags
6 tags
4 tags
2 tags
All sorts of obsessed with Louis Theroux…
1 tag
1 tag
"I want to rip off your logic and make passionate sense to you. I want to ride in..."
– Jeffrey McDaniel (via fleurishes)
5 tags
4 tags
4 tags
4 tags
4 tags
4 tags
4 tags
2 tags
A murderer was sitting in the electric chair:
Guard: Do u have any last requests?
Murderer: Yes, will you hold my hand?
3 tags
6 tags
mon coeur est mon remede.
5 tags
I CANNOT WAIT
TO HIT THE SLOPES. VAIL. YES. BRING ME THE POW. Few more months to go.  Yes. Yes. Yes.
3 tags
5 tags
Thump part one.
In an angry mood at an angry point of an angry way through an angry town. The days are long and the nights, short. Short as a midget mouse. My breath stretches from here to the bathroom. I can feel it; I can see it. One long line of powder, dust and foul emotion. The sound of a grooming animal. Pasty. Agitation, damnation, mutilation. Parts falling into pieces. Breaking into places. Becoming...
2 tags
3 tags
"Let me know the way, before there's hell to pay, give me room to lay the law and let me go. I gotta make a play, to make my lover stay, what would an angel say? The devil wants to know…"
4 tags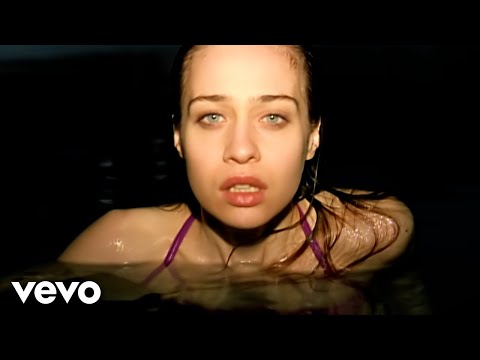 2 tags
3 tags
2 tags
6 tags
6 tags
1 tag
Had a week off and got shit done.
1 tag
4 tags